Customer Service / Customer Care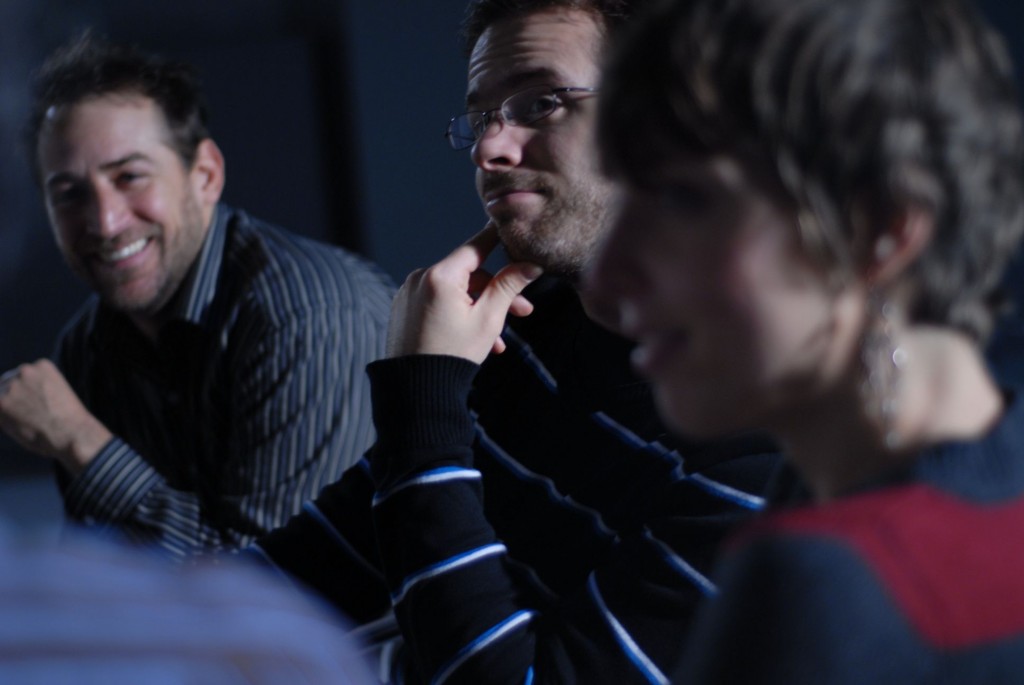 Customer Service / Customer Care
″ There is only one boss. The customer. And he can fire everybody in the company from the chairman on down, simply by spending his money somewhere else." (Sam Walton)
The training focuses on both attitude and behaviour towards one of your business's most valuable assets – its customers. Without customers, there is no business, so effort must be made to develop relationships with customers or clients that will keep them coming back.
Request an offer
Our approach to customer service emphasises positive bahaviour and working towards solutions – extremely important when problems and conflicts arise.
Positive view of customer, importance of customer (they pay our salaries)
Respectful behavior towards customers, helpful attitude
Presenting oneself and representing the company – "People buy people first!"
Taking responsibility – "This is our problem, let's solve it."
Sharing in the success of the company
Customer expectations – what behavior is appreciated by the customer
Consistency in service – "No off days!"
The importance of knowing your products
Encouraging and acknowledging repeat customers – it's up to us whether they come back to us!
Handling conflicts and different personality types
Advantages of Dramatrix's training approach
Practical training – learning by doing
Focusing on "How to do it", not just "what to do"
Emphasis on the emotional and intuitive, and non-verbal elements of communication
Individual attention, feedback and video analysis
Achieve a change in behavior, and as a result, improvement in performance, not just gain in knowledge
Request an offer