Our trainers have a broad background in the performing arts, education and civil society. Get to know them: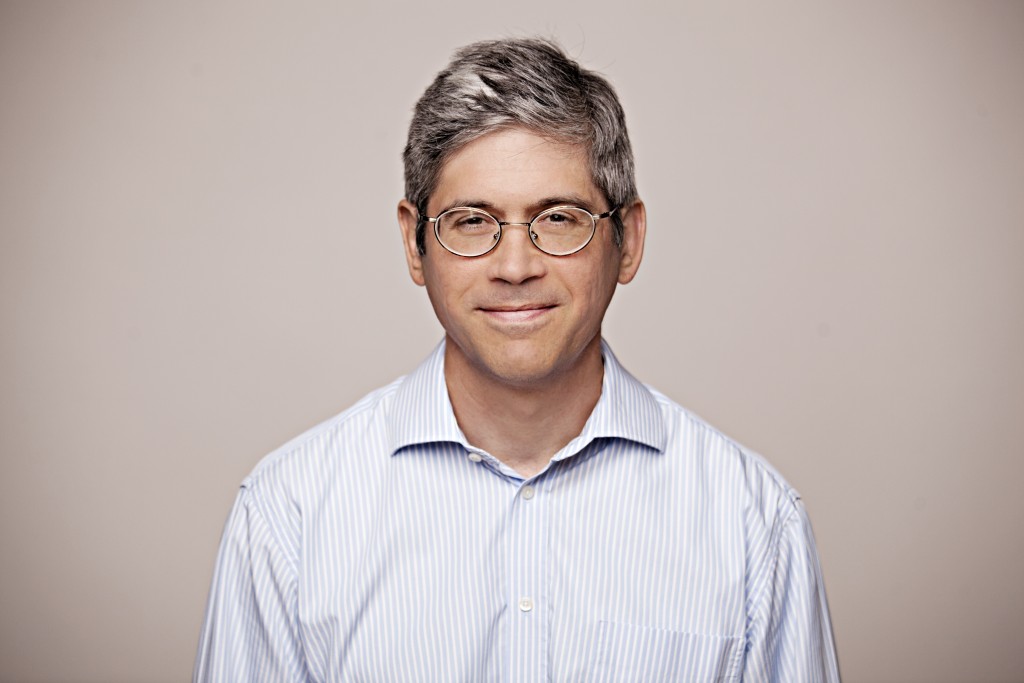 Co-founder of DRAMATRIX, John graduated from the State University of New York at Albany with a degree in Business Administration. He later earned an MBA at CEU Business School in Budapest, where he also taught an undergraduate course in Business Communication. He has lived in Europe since 1993, joining the start-up team of DRAMATRIX in 1995.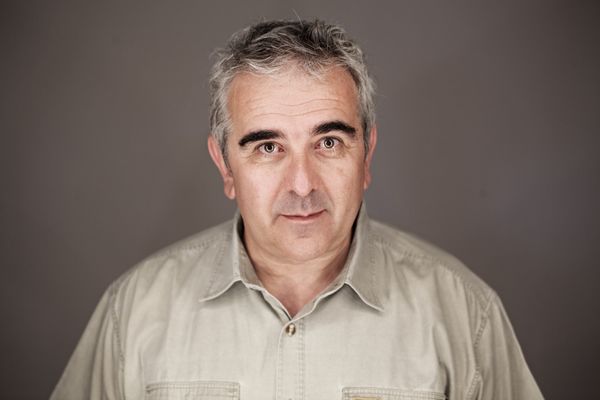 János is an actor, director and educator. Over the past 35 years, he has worked as an actor and writer-director in many performances and films. He regularly runs professional training sessions, mainly on improvisation and clown technique. He was one of the pioneers in Hungary of hospital visits as a clown doctor, and was the artistic director of the Red Nose Clown Doctors Foundation for 15 years. He currently teaches clowning at the Artist Training School. He has been senior trainer at DRAMATRIX since 2006. He runs training in Hungarian.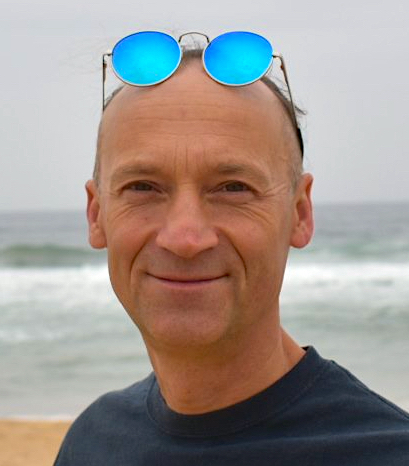 Based in Bern Switzerland
Graduate of Royal Central School of Speech and Drama (London).
Over 25 years experience in sales, marketing, business development and communication skills across a dozen countries.
Bruce has worked in 8 countries for Dramatrix and with John Cantwell, co-founded Dramatrix in 1996.
He has worked as a professional actor in theatre (ESC), film and television.
Bruce offers one-on-one presentation skills coaching in Switzerland, Germany, Italy, Austria and France.
Direct Contact: dramatrixart@gmail.com
Mobile (Switzerland): +41 (0) 76 814 36 43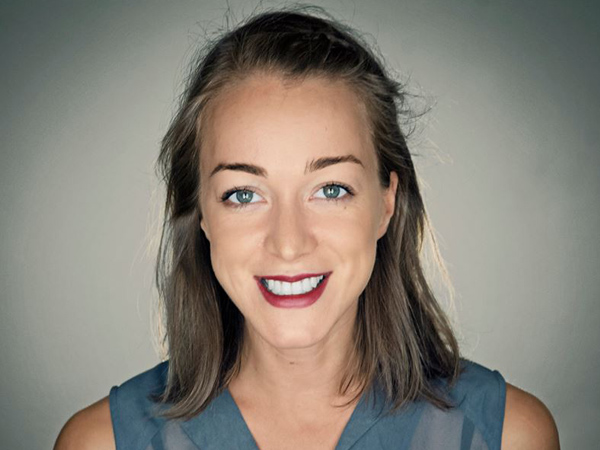 Sára earned a degree in arts from Pázmány Péter catholic University. During her school years she was active in several theatre groups, ans has appeared in several films and commercials. She joined Andrew Hefler's Grund Színház in 2011. She runs impro workshops with Grund and with Dramatrix.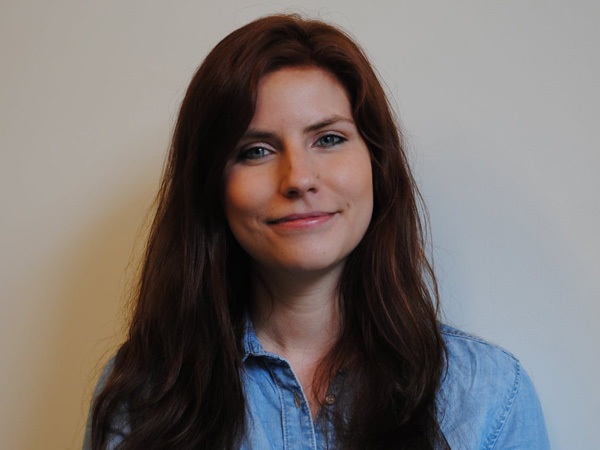 Melinda is a lecturer in drama and theatre studies, and a freelance theatre director. She is a graduate of Eötvös Loránd University (BA English and Film Studies, MA English Literature) and the National University of Ireland, Galway (PhD in Drama and Theatre Studies). Since 2017, Melinda has lectured on the subjects of history of drama and theatre, directing and dramaturgy. Her fields of research are the relationship of physical theatre and dramatic text, theories of space and place, and space dramaturgy. Since 2021 Melinda has worked as a mentor and trainer. At Dramatrix she facilitates trainings in English and Hungarian.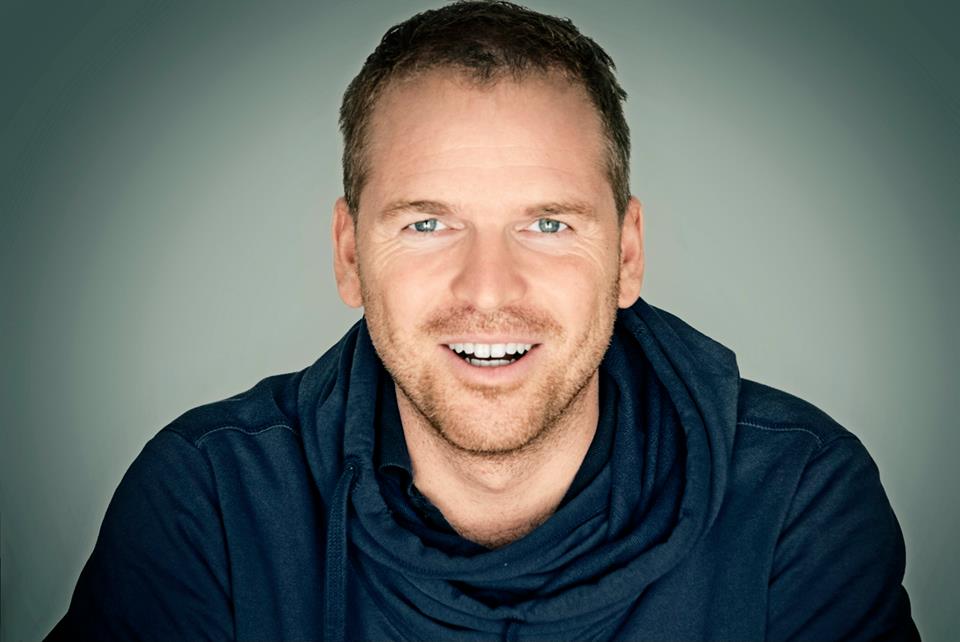 Bence studies Media Communication at Eszterházy Károly College. Over the last 10 years, he has worked in television and film as director, assistant director, editor, production director and cameraman. Since the age of 18 he has been active in theatre, and he joined Grund Színház in 2012. He currently works in PR communication. He recently joined Dramatrix as a co-trainer.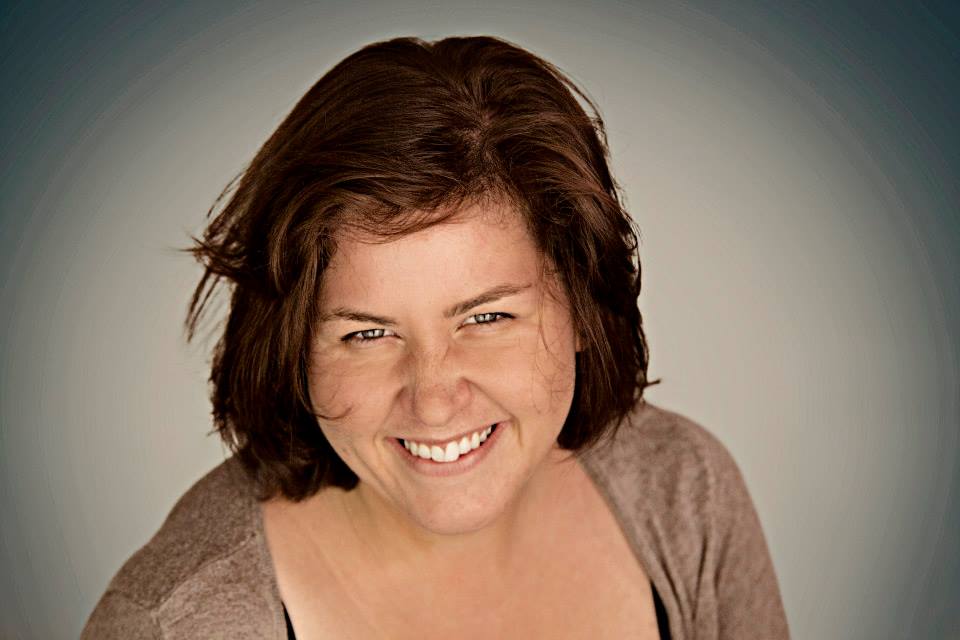 Nóra is a certified psychologist, crisis counseling psychologist and communicator in Pécs. She has been involved in improvisational theater since 2008 as an actor and trainer, and improvisation skills form the basis of her methodology, which employs for integrative, self-awareness and skill development purposes. She is dedicated to talent development with young adults.
Nóra has been working with DRAMATRIX since 2016 as a trainer and co-trainer on Connect!, Adaptability and Flexibility, Conflict Management and Team Building type trainings.