Our trainers have a broad background in the performing arts, education and civil society. Get to know them: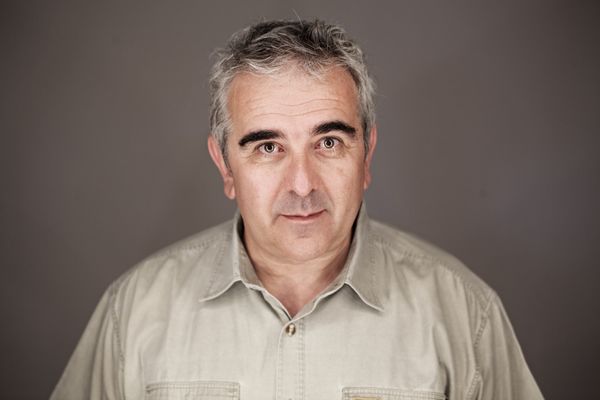 János is an actor, director and educator. Over the past 35 years, he has worked as an actor and writer-director in many performances and films. He regularly runs professional training sessions, mainly on improvisation and clown technique. He was one of the pioneers in Hungary of hospital visits as a clown doctor, and was the artistic director of the Red Nose Clown Doctors Foundation for 15 years. He currently teaches clowning at the Artist Training School. He has been senior trainer at DRAMATRIX since 2006. He runs training in Hungarian.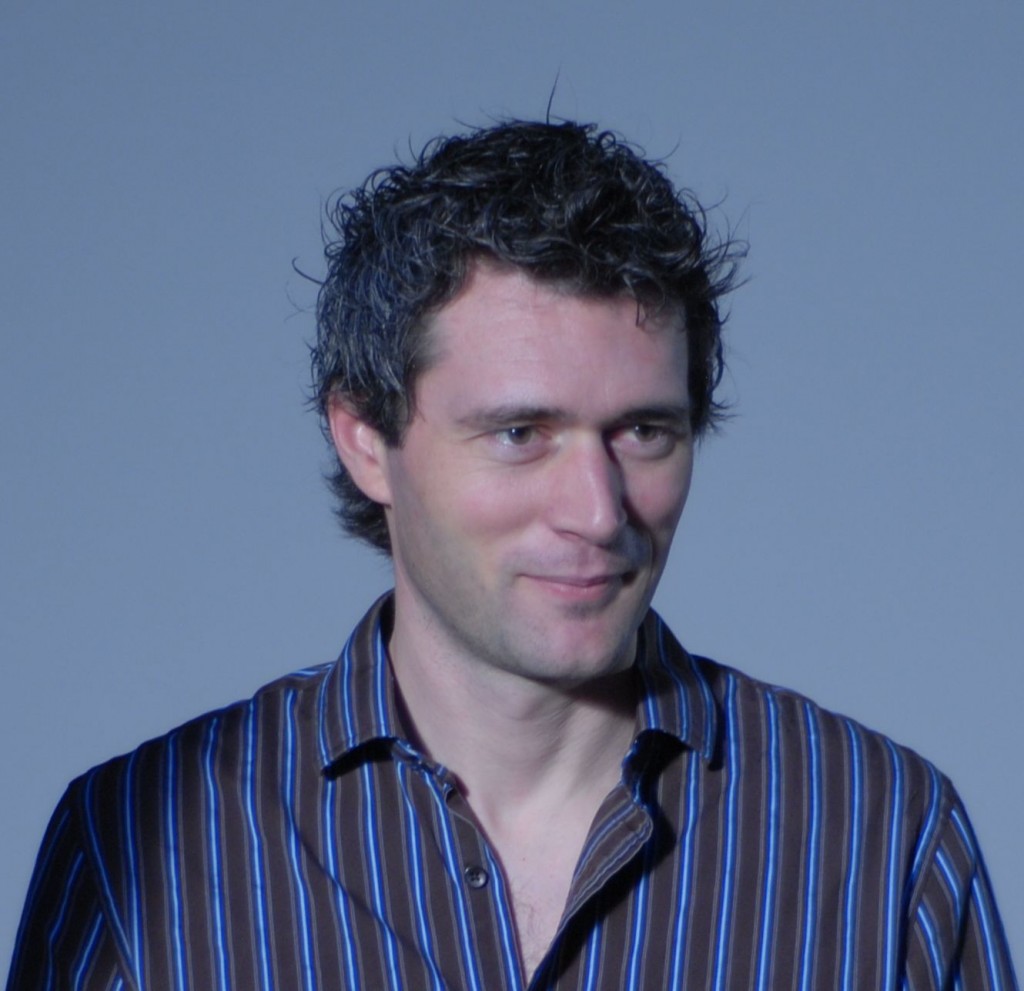 Declan Hannigan is an Irish actor and director who moved to Hungary in 2004. He has directed promotional films for different multinational companies in many countries, and for the European Parliament and the European Space Agency. Declan's short films have won awards at Madrid film Festival (Csapás) and he is working on a feature film script set in Budapest. He has appeared as an actor in the several films.
A member of DRAMATRIX since 2007, he runs a communication and leadership programs for clients including MOL, Morgan Stanley, BCG, Shell and SAP.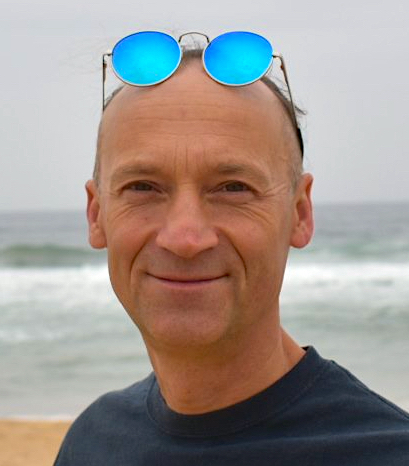 Based in Bern Switzerland
Graduate of Royal Central School of Speech and Drama (London).
Over 25 years experience in sales, marketing, business development and communication skills across a dozen countries.
Bruce has worked in 8 countries for Dramatrix and with John Cantwell, co-founded Dramatrix in 1996.
He has worked as a professional actor in theatre (ESC), film and television.
Bruce offers one-on-one presentation skills coaching in Switzerland, Germany, Italy, Austria and France.
Direct Contact: dramatrixart@gmail.com
Mobile (Switzerland): +41 (0) 76 814 36 43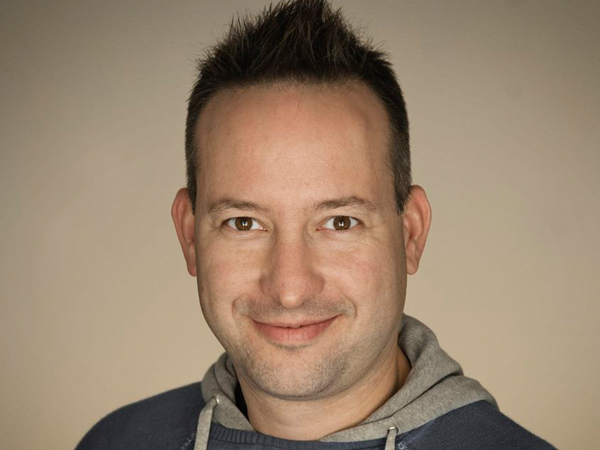 Marcell is a film director, producer and workshop leader from Budapest, Hungary. He studied at Klotildliget School of Drama and the Budapest College of Theatre and Film Arts. His short film Szél (Wind) won the Palme d'Or Prize in Cannes in 1996. In 2000 he was awarded a Cinéfondation Residence grant in Paris. Marcell has extensive experience in training actors, NGOs and corporate employees.
He is currently producer for the acclaimed Yvette Bozsik Dance Company, Production Director of Grund Theatre Company, and a trainer with Dramatrix.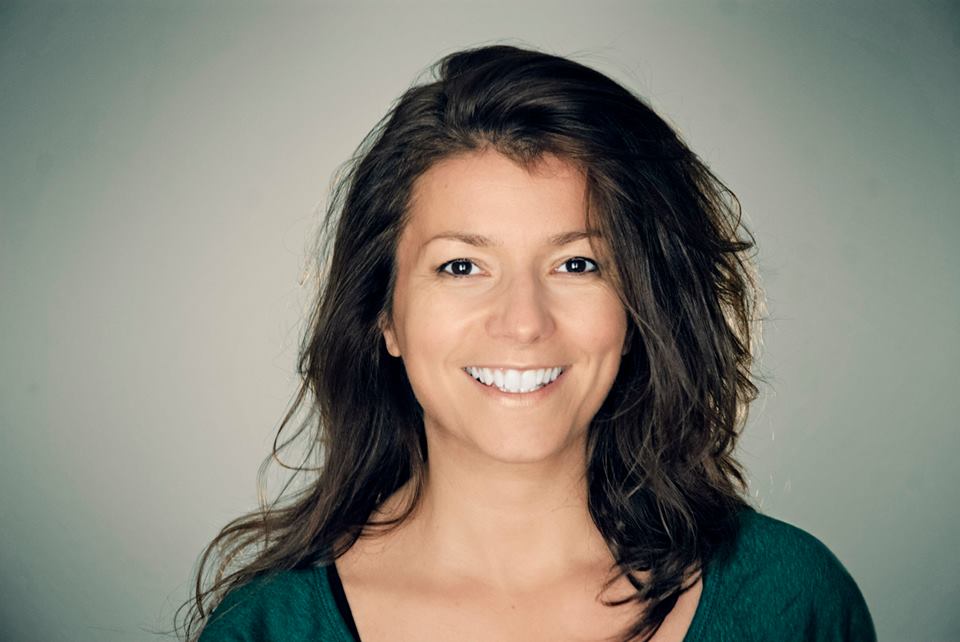 Tünde received her first degree in economics. After eight years in the bank sector, she turned to acting, which became the driving force of her life. She has performed in classic and improvisational theatre.
Tünde augmented her diverse experience by further study, receiving qualifications in Mental Hygiene, Life Coaching, and Story Therapy. Combining these methods, she runs skills development and self-awareness programs, a university guest trainer.
Tünde has been working with DRAMATRIX since 2010, mostly as a trainer and co-trainer in Presentation, Assertive Communication, Influencing and Persuasion Techniques and Team Building programs. She runs training in Hungarian and English.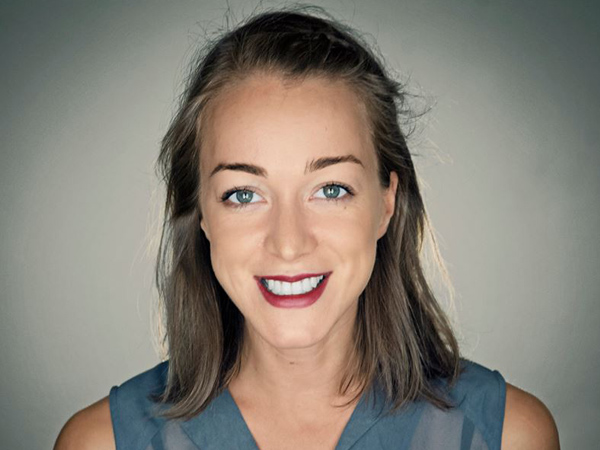 Sára earned a degree in arts from Pázmány Péter catholic University. During her school years she was active in several theatre groups, ans has appeared in several films and commercials. She joined Andrew Hefler's Grund Színház in 2011. She runs impro workshops with Grund and with Dramatrix.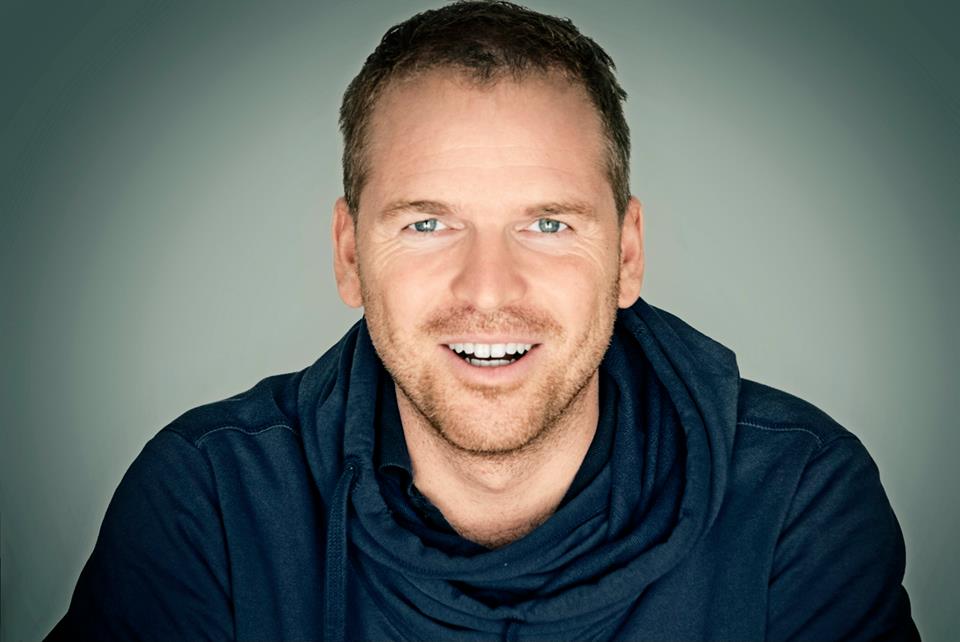 Bence studies Media Communication at Eszterházy Károly College. Over the last 10 years, he has worked in television and film as director, assistant director, editor, production director and cameraman. Since the age of 18 he has been active in theatre, and he joined Grund Színház in 2012. He currently works in PR communication. He recently joined Dramatrix as a co-trainer.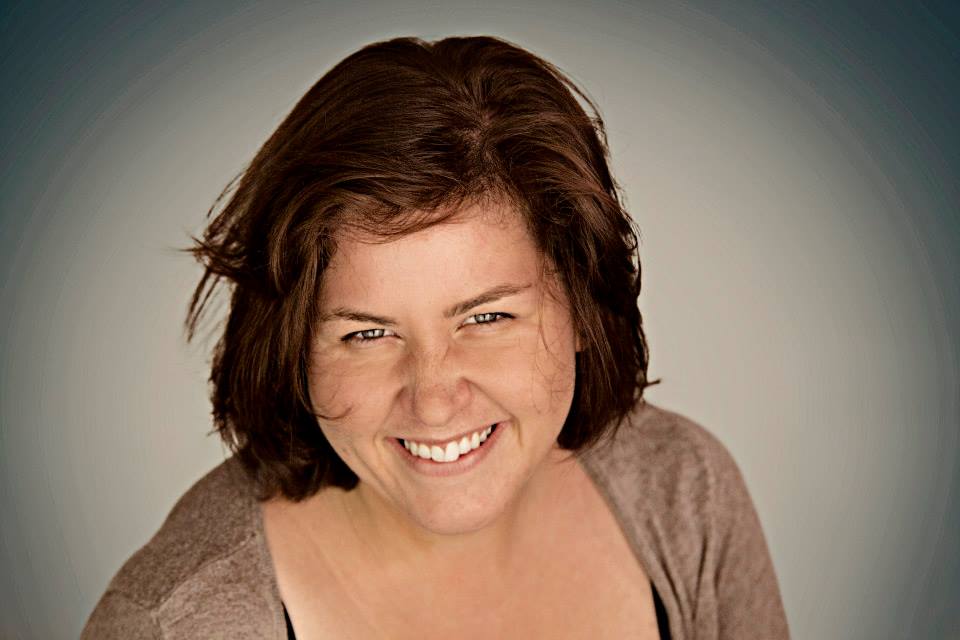 Nóra is a certified psychologist, crisis counseling psychologist and communicator in Pécs. She has been involved in improvisational theater since 2008 as an actor and trainer, and improvisation skills form the basis of her methodology, which employs for integrative, self-awareness and skill development purposes. She is dedicated to talent development with young adults.
Nóra has been working with DRAMATRIX since 2016 as a trainer and co-trainer on Connect!, Adaptability and Flexibility, Conflict Management and Team Building type trainings.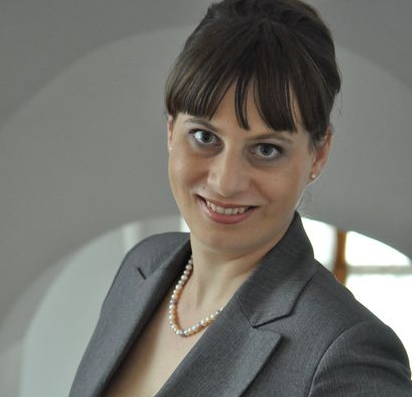 Orsolya is a sales consultant and coach, joining Dramatrix in 2005. She earned degrees in teaching from ELTE-BTK, and in economics from the College of Foreign Trade. During her career she has focused on marketing and sales. In 2009 she received coaching certification from Flow Coaching School.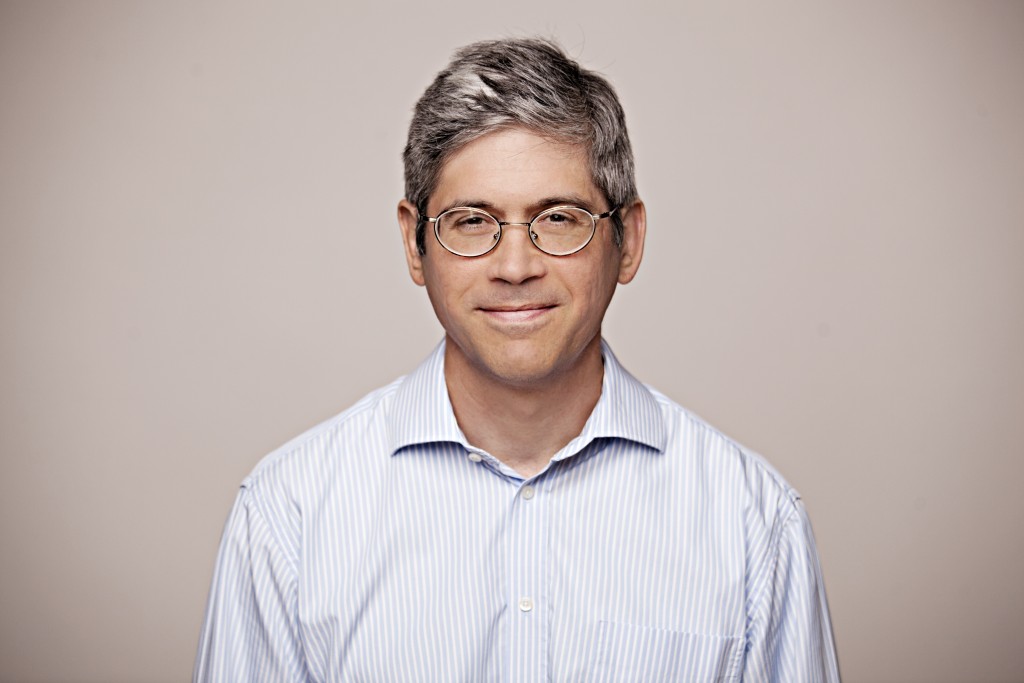 Co-founder of DRAMATRIX, John graduated from the State University of New York at Albany with a degree in Business Administration. He later earned an MBA at CEU Business School in Budapest, where he also taught an undergraduate course in Business Communication. He has lived in Europe since 1993, joining the start-up team of DRAMATRIX in 1995.