Our trainers have a broad background in the performing arts, education and civil society. Get to know them: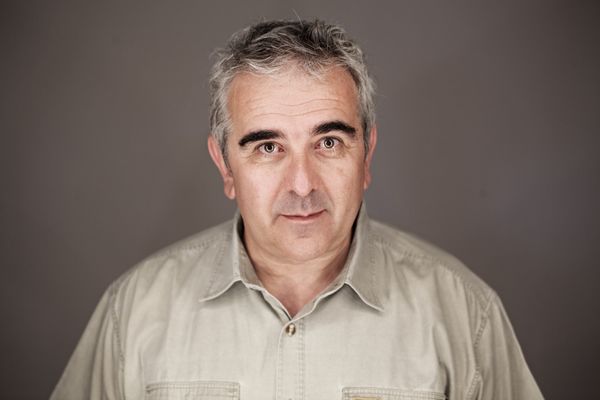 János received his teaching degree from Budapest teacher Training College. His theatre achievements include numerous directing productions for the Új Színház, Merlin Theatre, and Békés Megyei Jókai Színház. He has acted in numerous stage productions, and appeared in several films, including Kontroll and Magyar Vándor. János does extensive community work as Artistic Director of the "Piros Orr" Clowndoctors Foundation, where he is responsible for the continuous development of the team. He also has 12 years experience teaching art and computer skills in a Budapest elementary school.
A trainer with DRAMATRIX since 2006, and later as partner, he has run training and development workshops for many clients, including ALCOA, K&H Bank, Morgan Stanley, Heineken, Ford, Nestlé and KPMG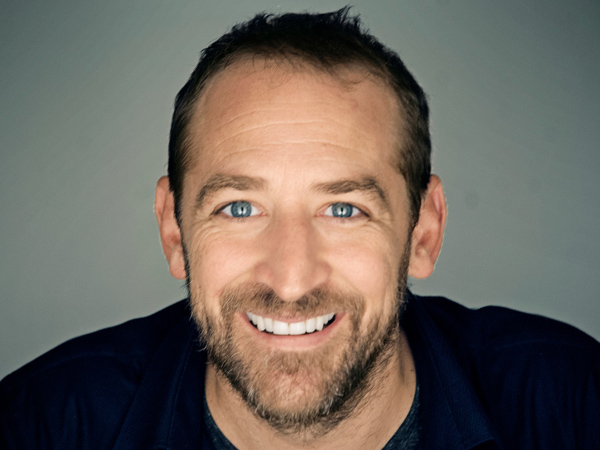 Andrew was born in Germany to American parents. After graduating from the University of Southern California, he moved to Hungary in 1994. After three years of corporate experience, he transitioned to the world of performing arts, appearing in films such as Kontroll and Fekete Kefe, and on stage at the Hungarian National Theatre. His true calling is improvisational theatre, and in 2010 he founded the Grund Színház Impro Theatre Company, which performs regularly in several venues around Budapest.
A member of DRAMATRIX as a trainer since 2006, and later as partner, he runs a variety of communication, leadership and improvisational training for clients such as MOL, Morgan Stanley, Ericsson, Viacom, Shell and Telenor.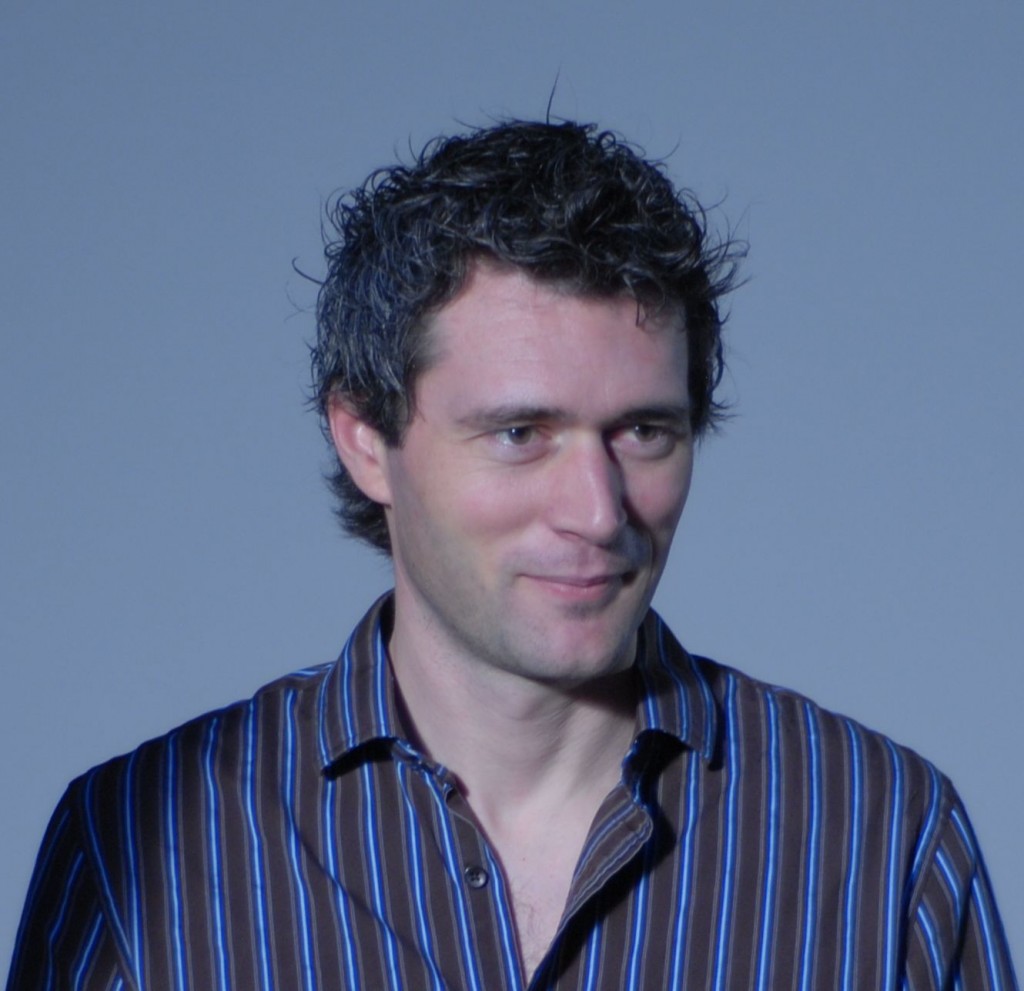 Declan Hannigan is an Irish actor and director who moved to Hungary in 2004. He has directed promotional films for different multinational companies in many countries, and for the European Parliament and the European Space Agency. Declan's short films have won awards at Madrid film Festival (Csapás) and he is working on a feature film script set in Budapest. He has appeared as an actor in the several films.
A member of DRAMATRIX since 2007, he runs a communication and leadership programs for clients including MOL, Morgan Stanley, BCG, Shell and SAP.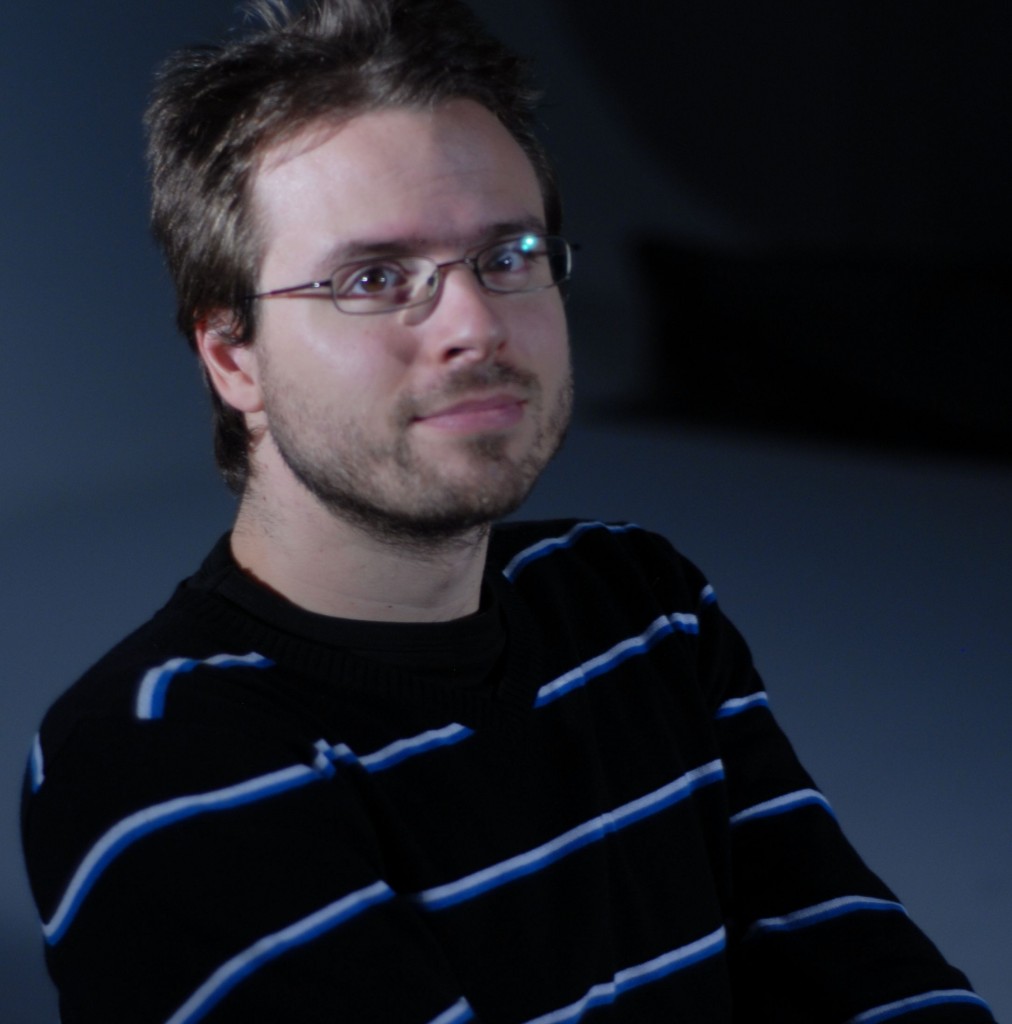 Bence has been involved in theatre since his early childhood, taking courses at Földessy Margit's studio from the age of 7. He graduated as an English teacher from ELTE and continued as a guest-lecturer at ELTE and International Business School. In 2004 and 2005 he was the art secretary of International Buda Stage. He also worked for the RTL Klub channel as actor, television host and program editor.
His troupe, the Momentán Társulat, was Hungary's first improvisational theatre group. With various improvised shows they entertain children and grown-ups, always funny, never the same.
He has been working for DRAMATRIX since 2004.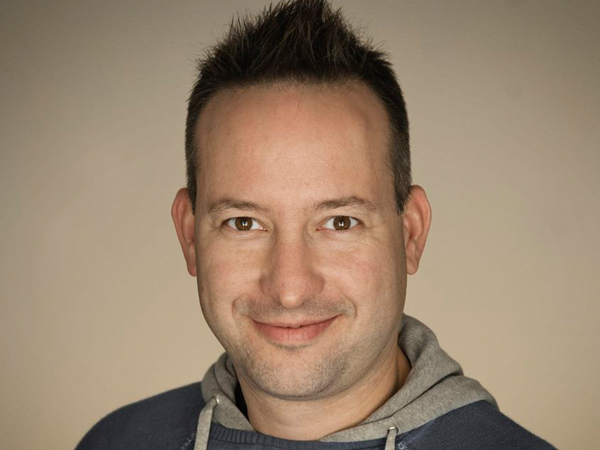 Marcell is a film director, producer and workshop leader from Budapest, Hungary. He studied at Klotildliget School of Drama and the Budapest College of Theatre and Film Arts. His short film Szél (Wind) won the Palme d'Or Prize in Cannes in 1996. In 2000 he was awarded a Cinéfondation Residence grant in Paris. Marcell has extensive experience in training actors, NGOs and corporate employees.
He is currently producer for the acclaimed Yvette Bozsik Dance Company, Production Director of Grund Theatre Company, and a trainer with Dramatrix.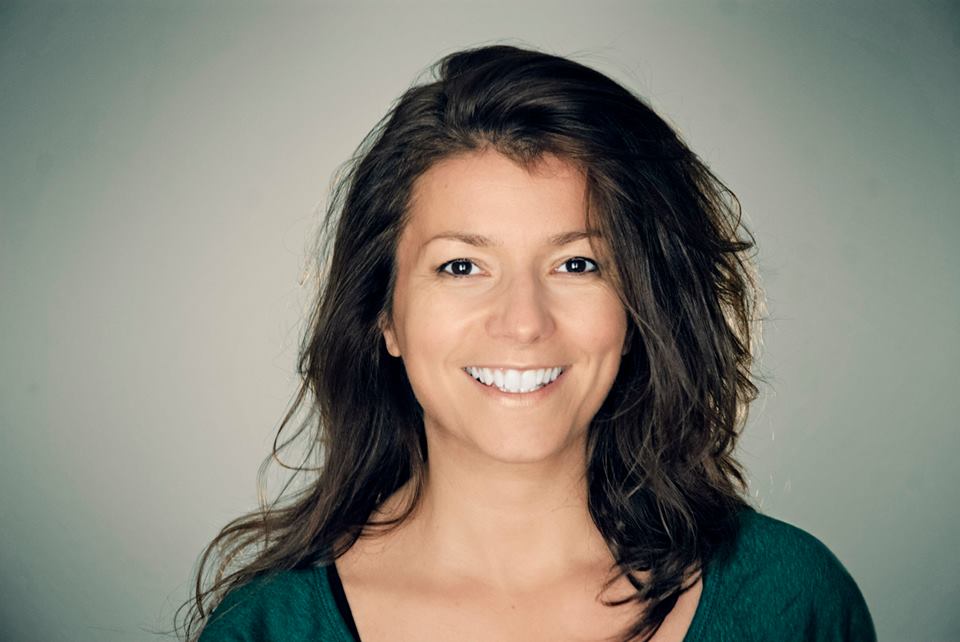 Tünde completed her degree at the College of Foreign Trade. After eight years in sales and marketing in the banking sector, she dedicated herself to acting, studying at Gór Nagy Mária Acting School. She has performed in several Budapest theatres and received invited to other European cities.
In 2010, Tünde joined Dramatrix as a consultant, and became a member of Grund Theatre. She has also received a degree in Mental Hygiene from SOTE.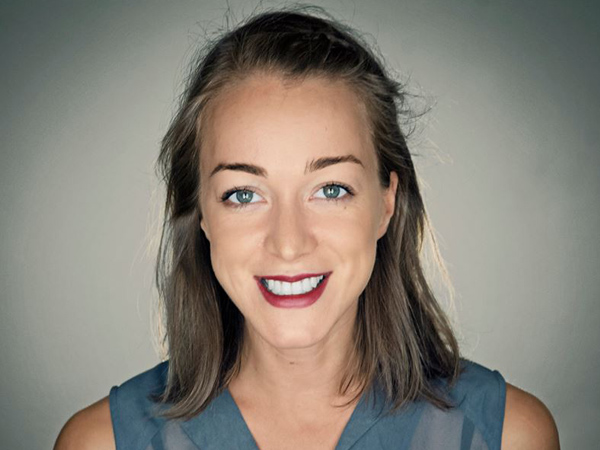 Sára earned a degree in arts from Pázmány Péter catholic University. During her school years she was active in several theatre groups, ans has appeared in several films and commercials. She joined Andrew Hefler's Grund Színház in 2011. She runs impro workshops with Grund and with Dramatrix.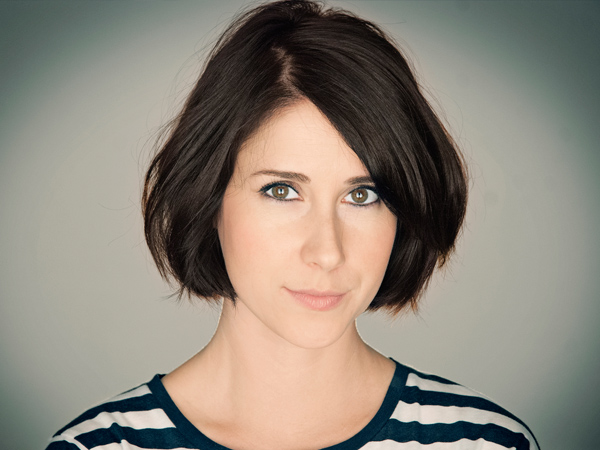 Judit has been active in film and theater for over 15 years. She lived and studied in the US, earning a BA in Acting, then moved to London to get her Masters degree in Acting for Screen from the prestigious Central School of Speech and Drama. Moving to Los Angeles, she appeared in various commercials and short films. In 2011, she returned to Hungary where she ahs appeared in Hungarian and international television series and feature films. She's an active member of the Grund improvisational Theater Company led by Andrew Hefler, and a co-trainer with Dramatrix.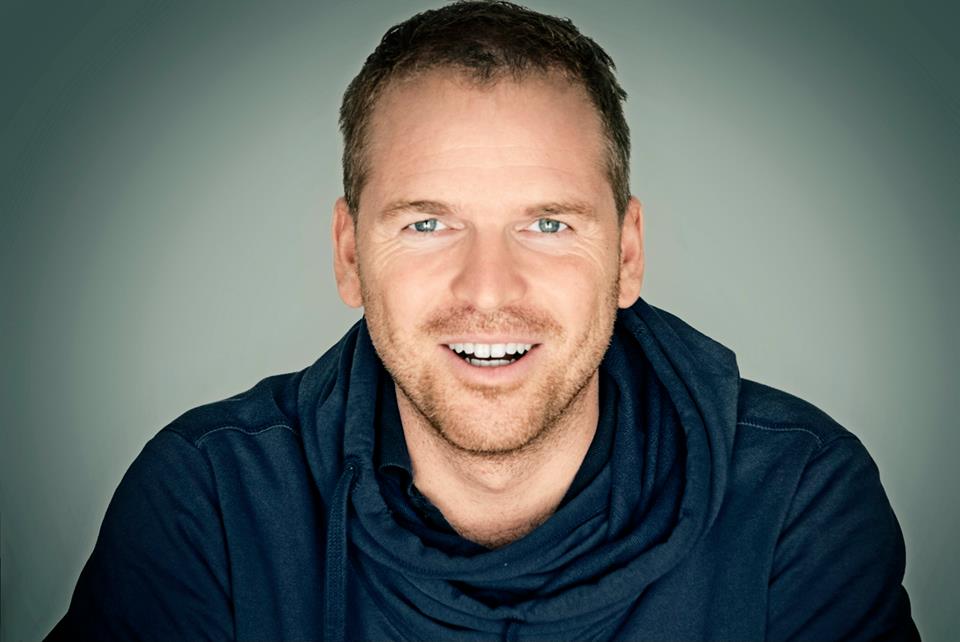 Bence studies Media Communication at Eszterházy Károly College. Over the last 10 years, he has worked in television and film as director, assistant director, editor, production director and cameraman. Since the age of 18 he has been active in theatre, and he joined Grund Színház in 2012. He currently works in PR communication. He recently joined Dramatrix as a co-trainer.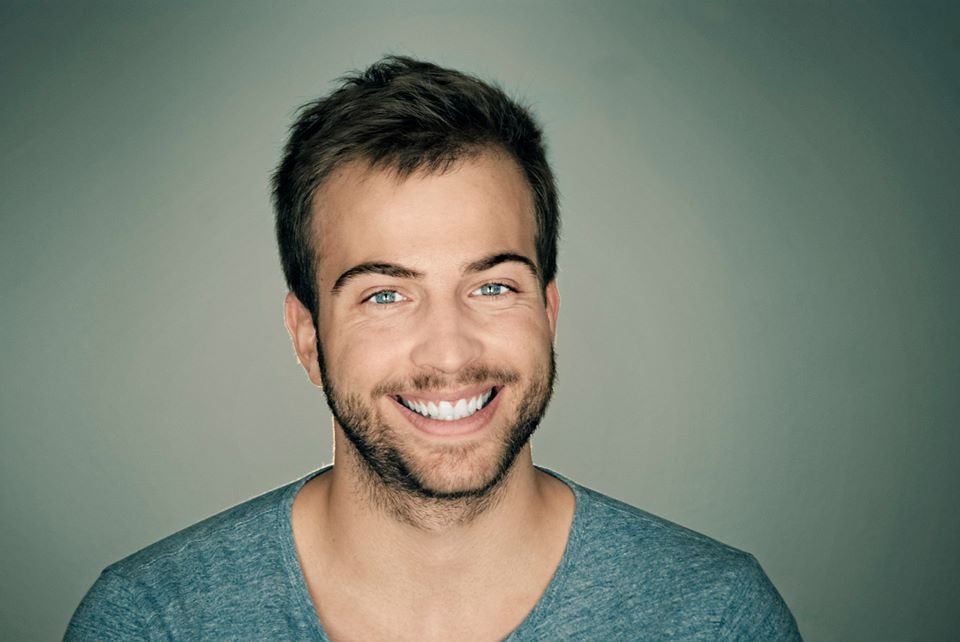 Dávid graduated from ELTE with a degree in Hungarian and Theatre Studies. As a drama teacher, he has won awards at several festivals, and regularly works with youth groups and civil organizations.
Dávid joined Grund Színház in 2012. He currently works IT development and with Dramatrix as a co-trainer at clients such as Pöttyös, MOL, Duna-Dráva Cement, Sága and Telenor.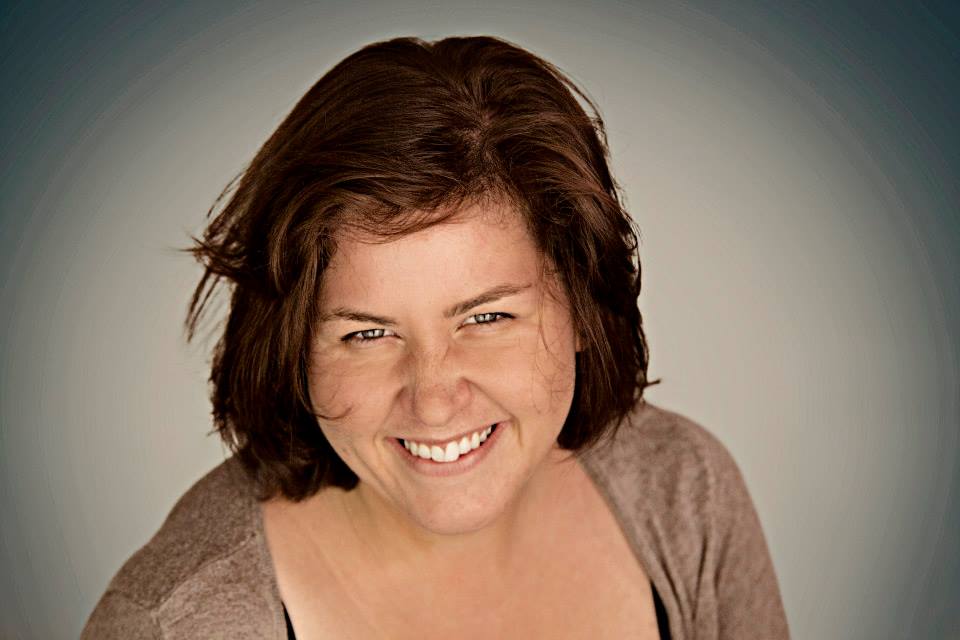 Nóra studied psychology at Pécs University, and received a degree communication and media studies. She has extensive experience running drama and inter-cultural workshops for college students and for the sight impaired. She ran her own impro group in Pécs before joining Grund Színház in 2014.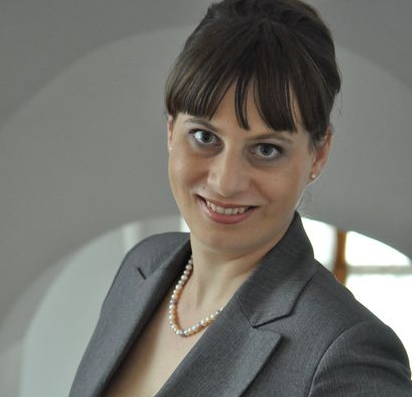 Orsolya is a sales consultant and coach, joining Dramatrix in 2005. She earned degrees in teaching from ELTE-BTK, and in economics from the College of Foreign Trade. During her career she has focused on marketing and sales. In 2009 she received coaching certification from Flow Coaching School.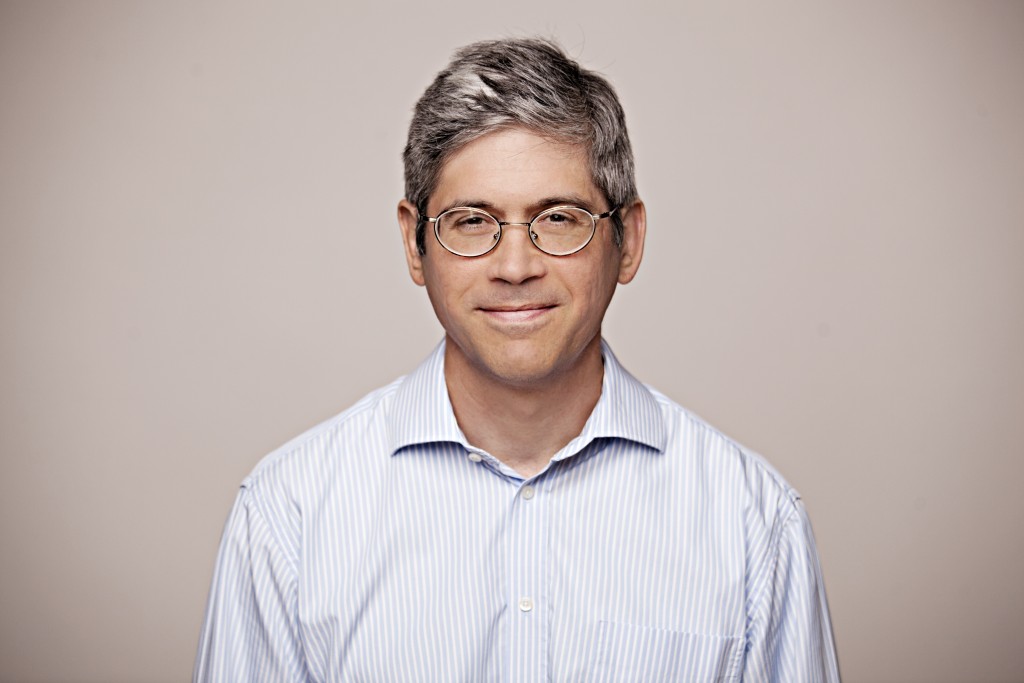 Co-founder of DRAMATRIX, John graduated from the State University of New York at Albany with a degree in Business Administration. He later earned an MBA at CEU Business School in Budapest, where he also taught an undergraduate course in Business Communication. He has lived in Europe since 1993, joining the start-up team of DRAMATRIX in 1995.