DRAMATRIX
unlocking communication
DRAMATRIX
unlocking communication
DRAMATRIX has been running communication skills development programs in Central and Eastern Europe for nearly 20 years. Our training is based on theatre workshops and brings the creativity of the artist's world together with the practicality of business world. We have worked with top and middle managers at companies like Ericsson, Shell, Citibank, KPMG, Coca-Cola and Danone!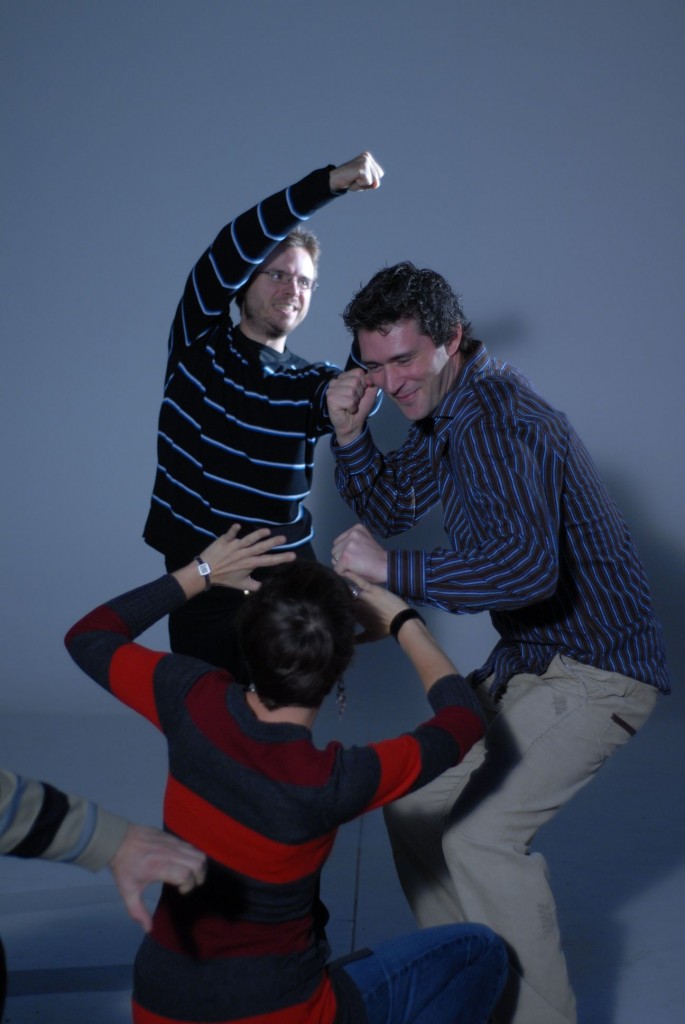 Awareness
Participants gain insight into the what, why and how of their own and others' behavior.
Solutions
We look at better ways of Emphasis on partnership and relationship, assertive communication, and team cooperation.
Individual attention
Each participant receives personal feedback as we develop the skills needed to interact effectively with others.
Application
Using actors in simulations of real-life workplace situations, participants integrate and put into practise the new skills.
Learn more
TRAININGS & WORKSHOPS
DEVELOPING ATTITUDE, BEHAVIOR AND SKILLS
'SPEAK!' Presentations Skills

Creativity and Problem Solving

Customer Service / Customer Care

Adaptability & Flexibility

Specially Tailored Workshop

Teambuilding with Improvisation

'CONNECT!' Relationship Building Communication
Learn more

2020 has brought new challenges, and Dramatrix has adapted by further developing its training offerings. We strive to optimize the online training possibilities. All our training is now available online, as well as in the standard form.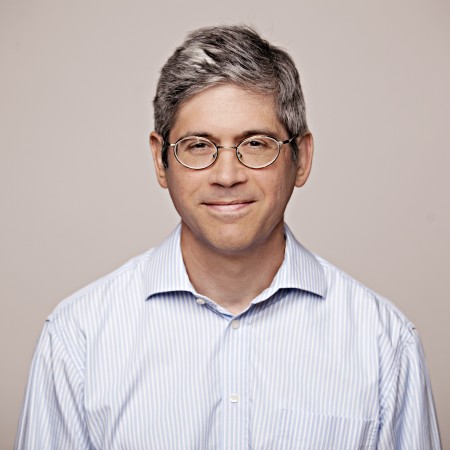 JOHN CANTWELL
Sales Manager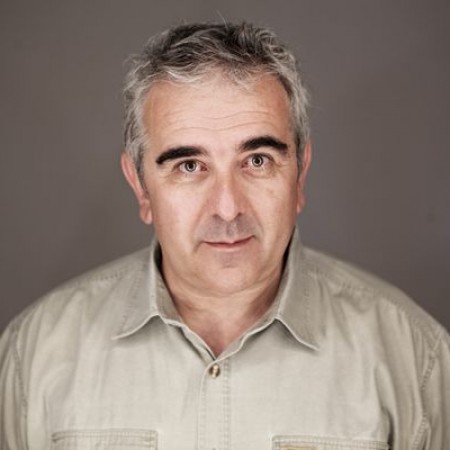 JÁNOS GREIFENSTEIN
Sales Manager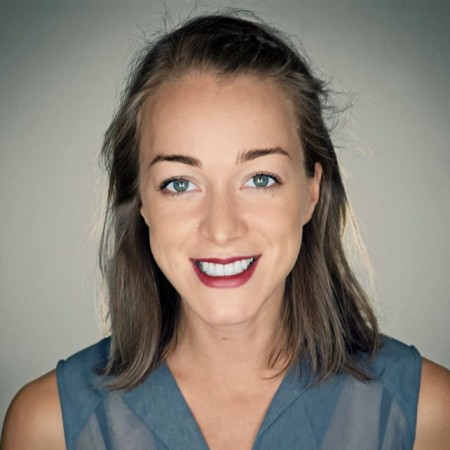 SÁRA BONCSÉR
Sales Manager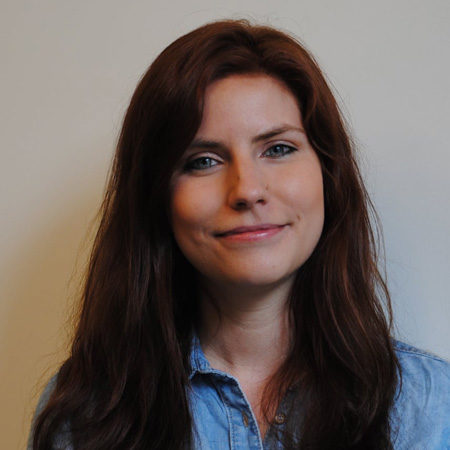 Melinda Szűts
Sales Manager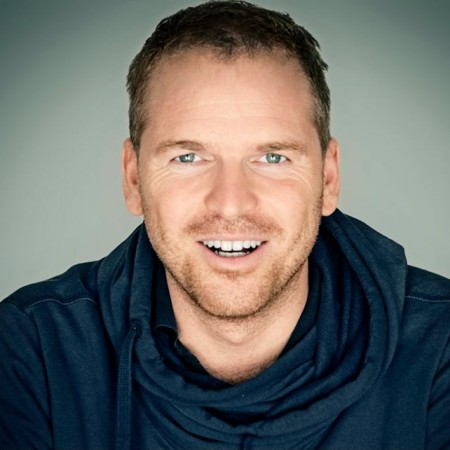 BENCE CSOBAY
Sales Manager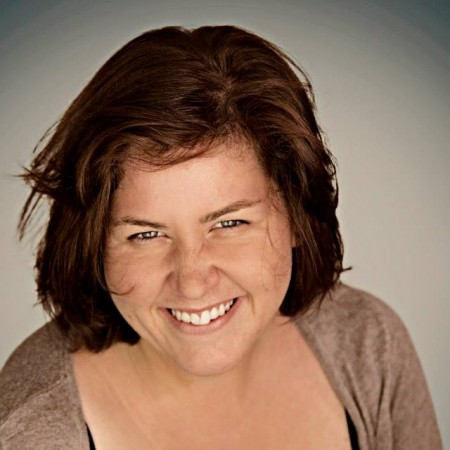 NÓRA PALKOVICS
Sales Manager
Learn more