Leadership Skills
"Management is doing things right; leadership is doing the right things." – Peter Drucker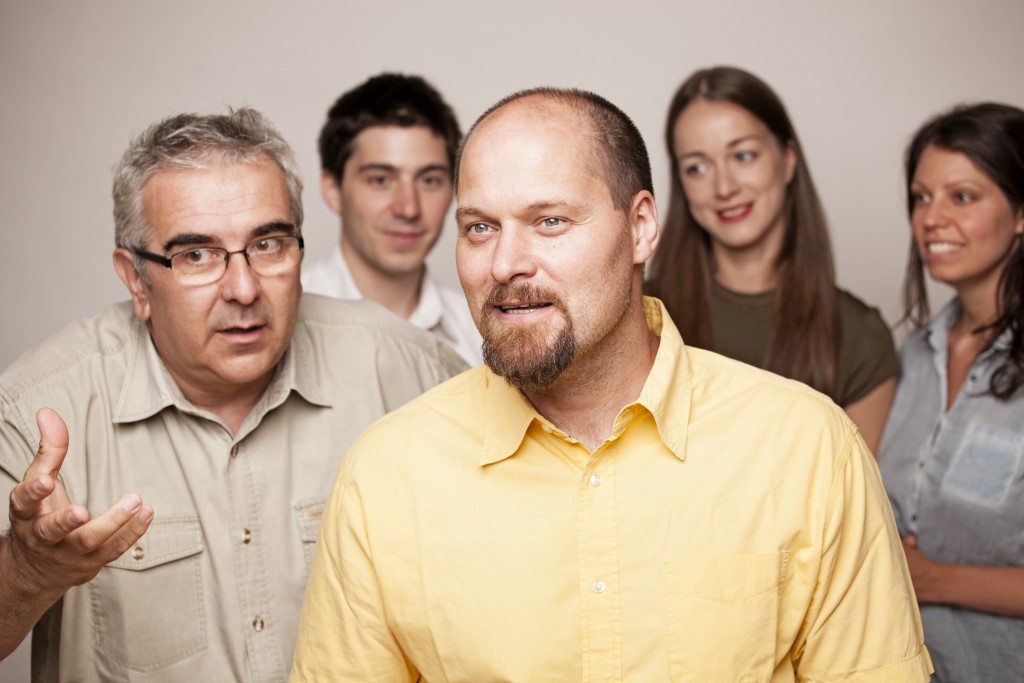 This training program consists of a core module and four optional modules. It is designed for both young and experienced managers of departments, teams, and projects. The goal is to develop management skills from a communication standpoint and try to maximize leadership qualities by developing proactive and conscientious leaders who express themselves clearly and openly and form teams that follow that example.
Core Module
The main focus is on how to get the best results from subordinates by developing a partnering attitude and atmosphere. By building a strong partnering relationships and support among colleagues, they can work more effectively as a team. We focus on effective communication in internal meetings, either group or one-to-one.
Objectives:
• Understanding the role of the manager as leader, the behaviour and attitudes that he/she is expected to demonstrate, and the responsibility involved
• Developing a collaborative approach to dealing with colleagues
• Overcoming negative behaviour in ourselves and others
• Being both clear and relevant in communication at all levels
• Handling conflict situations whilst being solution-orientated
Key elements to improve effectiveness and get better results:
• Being active in your communication
• Understanding the effect our attitudes and behaviour have on others
• Using positive, collaborative energy to build strong, productive relationships and create a cooperative atmosphere in any situation
• How to inspire others and unlock their creativity
• How active listening skills improve communication
• Appeal to people by approaching the issue from their point of view
• Finding the balance – how to be a leader but not dominate
• Learn to be more flexible and intuitive
Overall, we focus on being more aware of the non-verbal elements, e.g. signals we send (often unconsciously), through voice and body language.
Additional modules:
Interview Techniques & Questioning Skills
Sharing Vision
Mentoring & Motivating
Giving Constructive Feedback
Conflict Resolution