'SPEAK!' Presentations Skills
The 'SPEAK!' Presentations Skills training focuses on both how to prepare for a presentation and developing the skills to effectively deliver your message. This involves the rational, emotional, and physical aspects of the communication situation. The goal is to achieve more focused, confident, and relevant presentations.
Since delivery is just as important as content, our training focuses on practical exercises where you can develop your own presentation style.
Convincing your listeners really comes down to trust. Our training aims to open people up, to let their own personality come through in their presentations, and gain that trust.
Audiences need a reason to listen. It is the speaker's job to motivate the listeners. Increasing variety adds dynamics that keep your audience interested.
Using theatre workshop techniques, the program allows participants to experiment to find the right mix of styles to suit their individual personalities.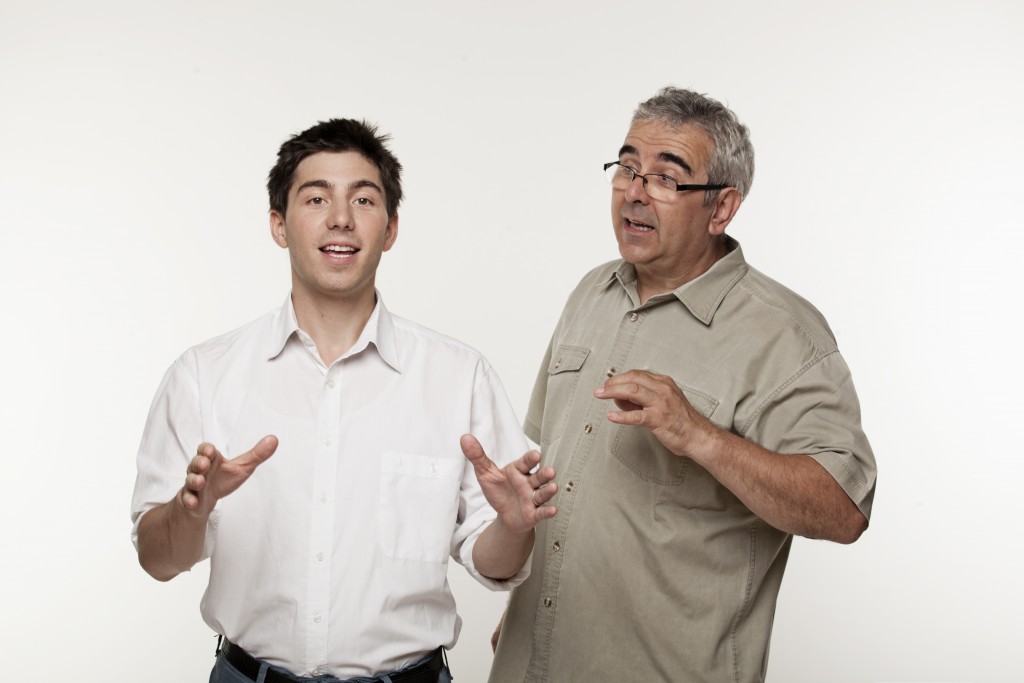 How can we help you or your colleagues?
We will help them…
• Make direct and real contact with their audience
• Build confidence and establish authority – gaining the trust of
their listeners
• Add dynamics, energy and variety – keep your audience's
attention and get your message across!
• Guide their listeners through their presentation – maximising
communication tools